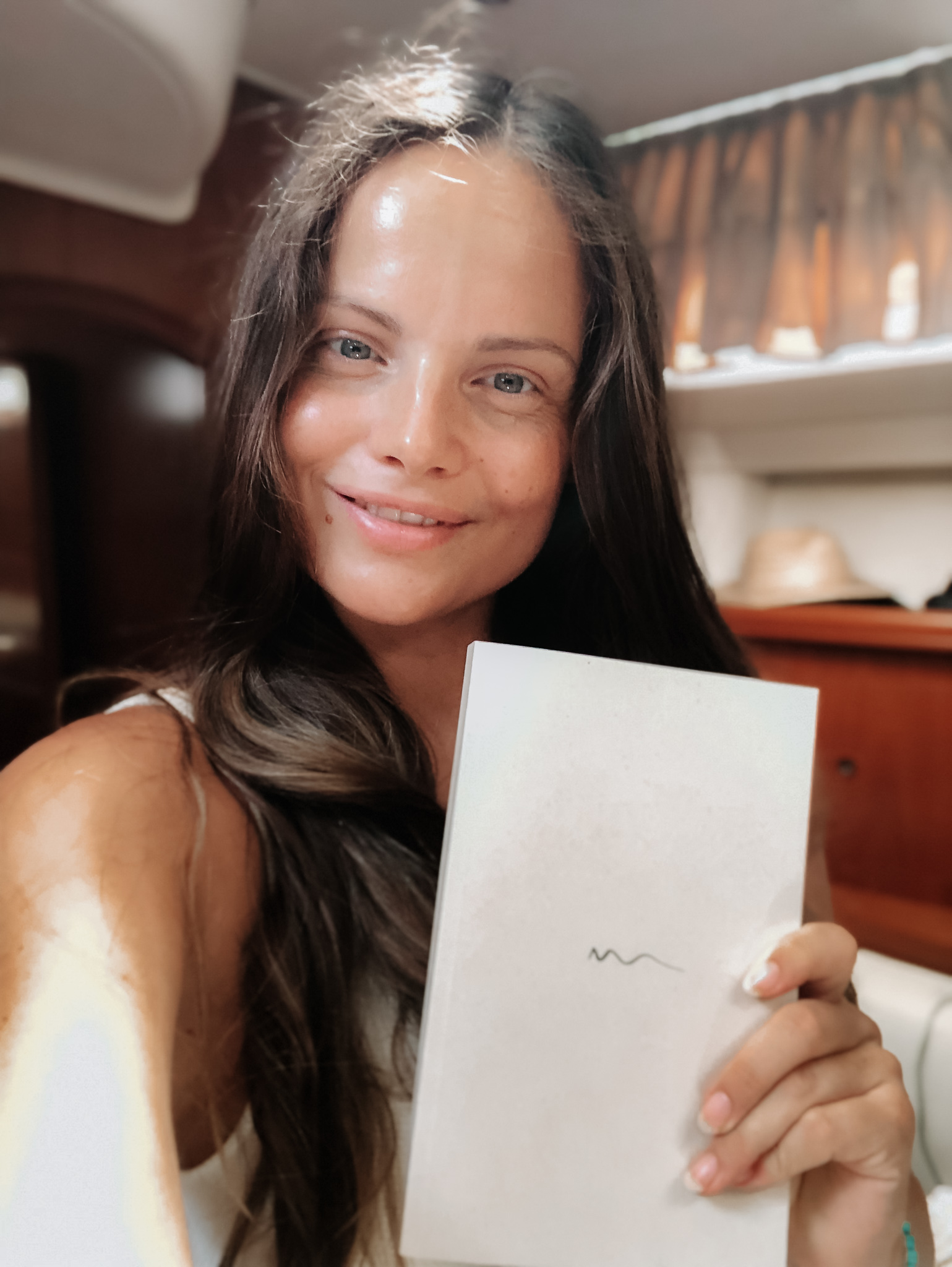 Improve the quality of your life in 6 months (or less)



With just 7 minutes of journalling a day, a weekly challenge, and a monthly check-in with yourself
Don't we all want to live happier and more balanced lives? To have more clarity and joy? To be more in the present and improve our overall feelings? One of the simpelest things you can do to start your day happier through focusing on the positive and becoming more mindful. This journal will do just that and empower you on this path to an enhanced version of the person you already are.

"Watch your thoughts,
they become your words;
watch your words,
they become your actions;
watch your actions,
they become your habits;
watch your habits,
they become your character;
watch your character,
it becomes your destiny."

- Lao Tzu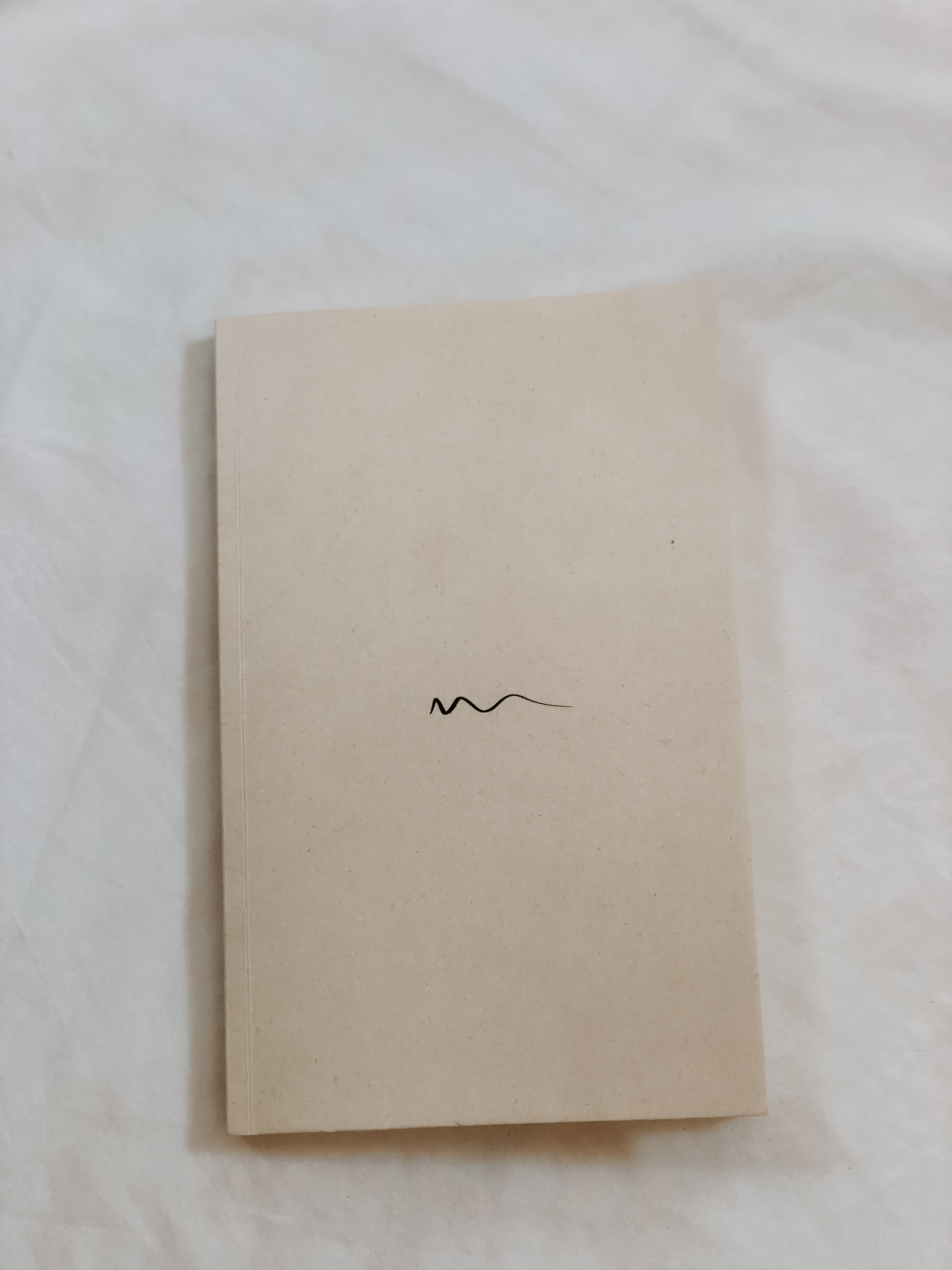 We care about our planet
Our journal is made from recycled paper and without chemical bleaching. Even our package for sending is eco-friendly and plastic free.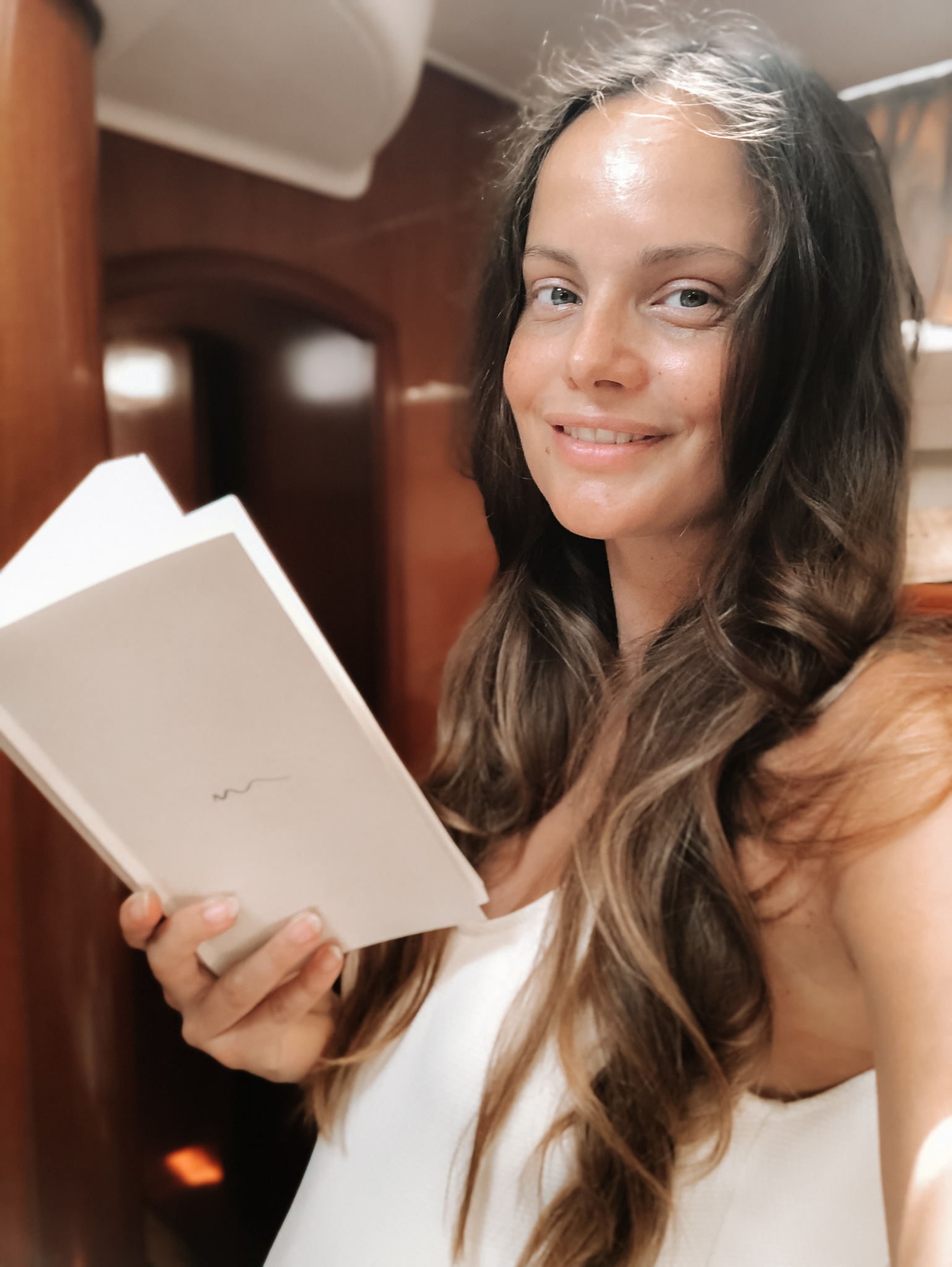 Based on science & results
The methods we implemented in our journal to create empowering habits, more awareness, and happier lives are based on science and results from our mentor Program and Coaching clients.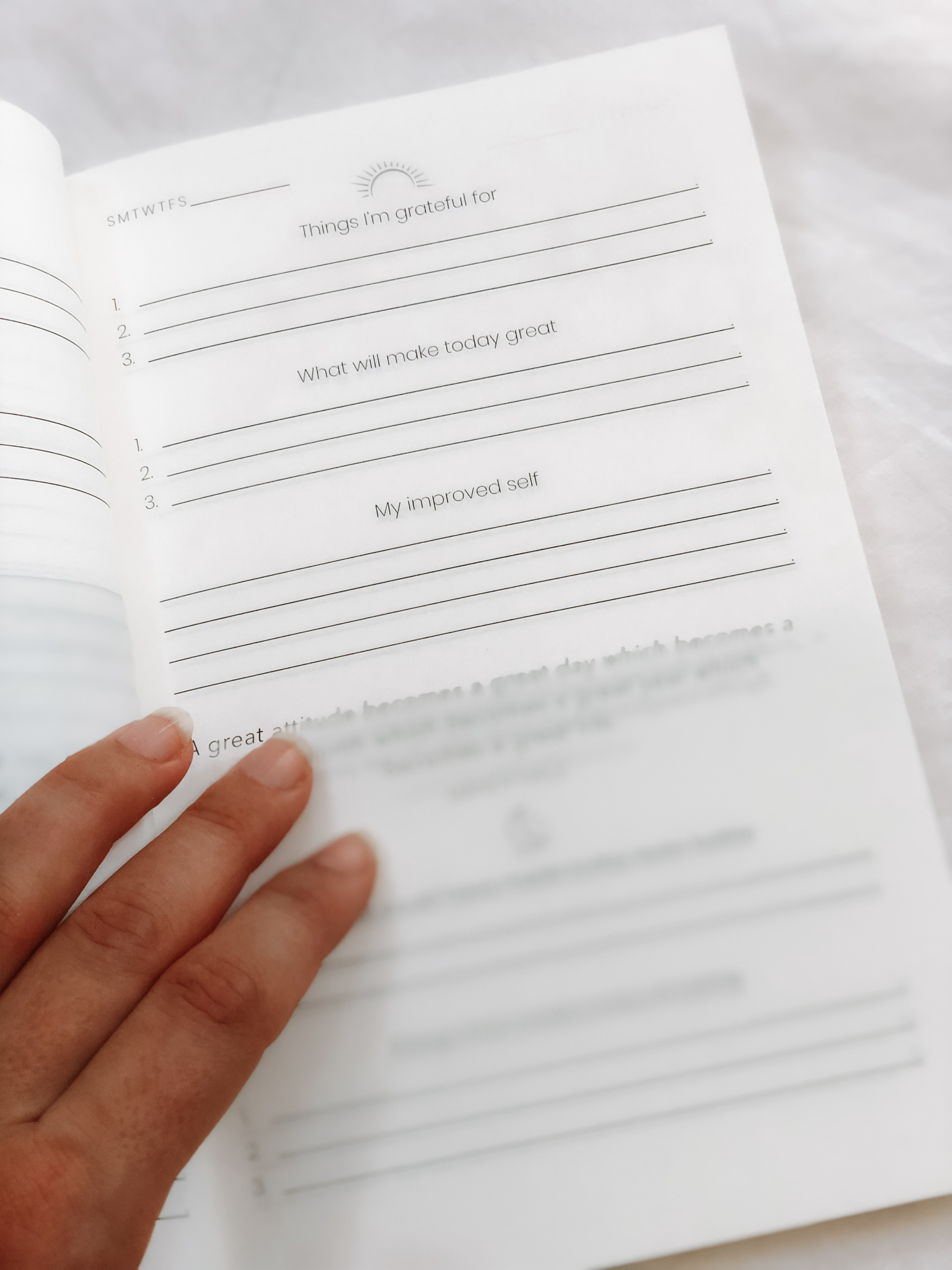 Guidance & mindfulness
The journal will guide you for 6 months to bring mindfulness into your daily life. It is designed to create lasting change and make you feel happier and fulfilled.

Each beautiful day at a glance

Take an inside look at how you can make the most of each day in just seven minutes.

Monthly reflection
Weekly challenge
Morning gratitude
Prioritizing your day to make it great
Daily affirmation
Inspiring quotes
Daily highlights
End of day reflection to grow and improve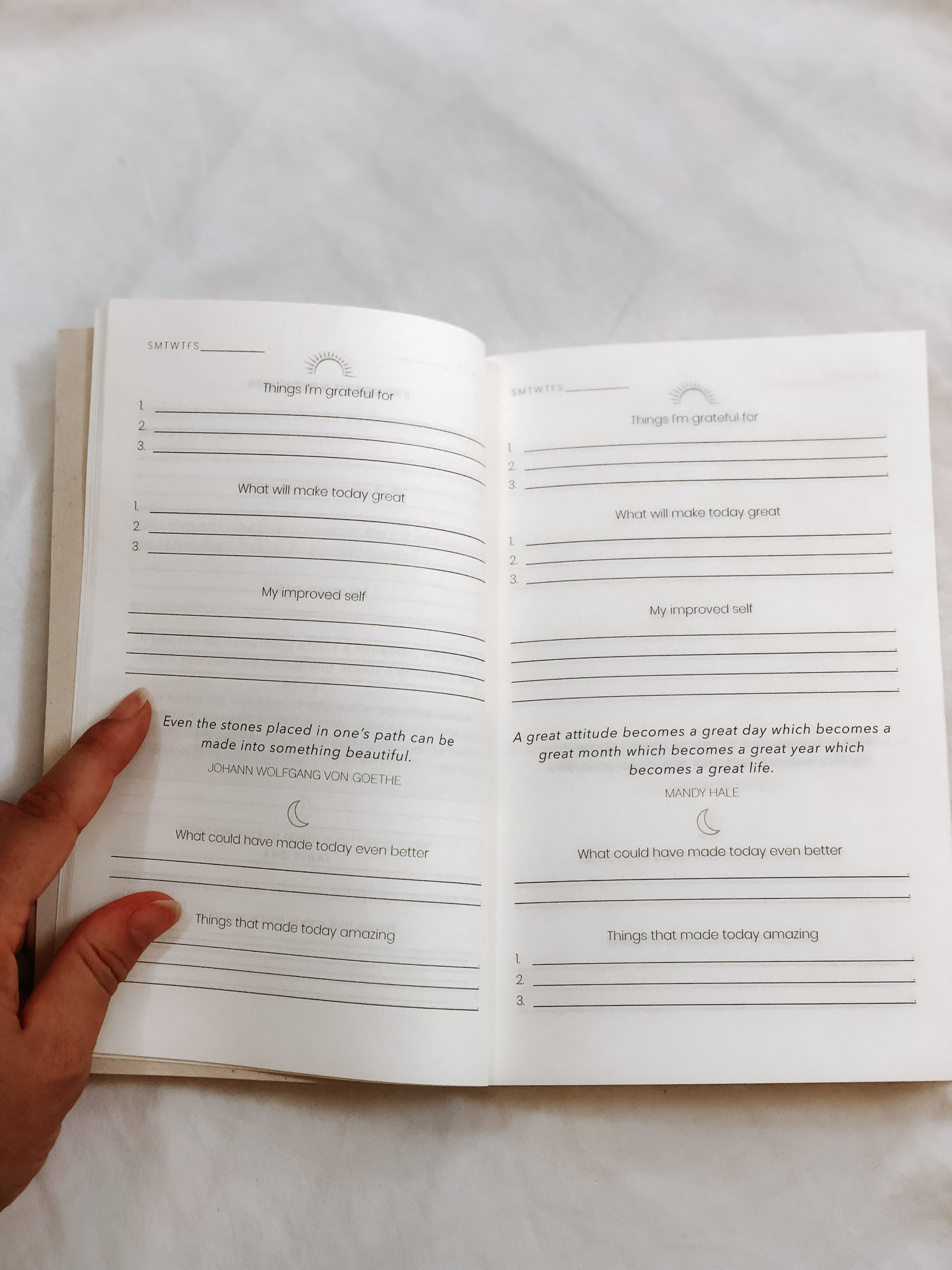 Our journal comes with a specifically designed mini-course, ensuring you will get everything out of this journal during the coming 6 months.
The mini-course of our Journal
Available in days

days after you enroll

Thank you for ordering: Please READ THIS
Available in days

days after you enroll

Mini Course FtB Journal